Sprint/T-Mobile Deal Finally Done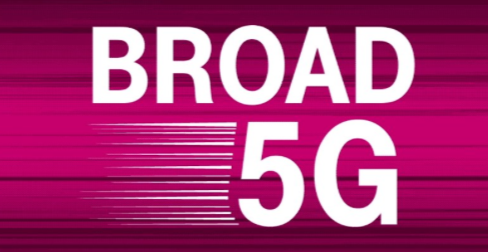 Sprint ($S) and T-Mobile ($TMUS) are announcing that a merger has finally been approved by the boards. The massive question now is whether regulators will actually approve a deal consolidating the domestic wireless carriers to only 3 meaning 18 months of the stock going nowhere. The only upside will occur on the deal actually getting approved.
https://twitter.com/JohnLegere/status/990622865522348035
Continue avoiding Sprint on this news.
Disclosure: No position