Out Fox The $treet: June 21, 2018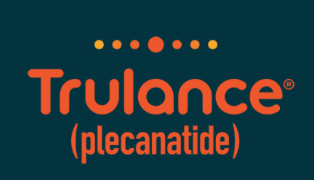 Stocks to watch on Thursday:
Synergy Pharma (SGYP) - the small biotech got a nearly 9% boost on Wednesday. Not a lot of news other than ongoing record prescription numbers for Trulance and an extremely cheap stock headed into the results of a potential strategic partnership. Still cheap at $2.
Glu Mobile (GLUU) - hitting a triple top around $6.60, but the business is no longer hit driven like the last 2 tests of these levels. At a market cap of around $900 million, Glu Mobile only trades at about 2.5x 2018 sales estimates. This is the time for the company to break through previous resistance.
LendingClub (LC) - fits in with this group of stocks that all traded at incredibly depressed multiples. LendingClub has seen a large bounce off the early May lows, but the 20% grower traded over $6 last October. This fintech heads much higher.
Click on the Sign in/Sign up button in the top right corner to join for free to comment on your stock moves for tomorrow.
Click on the Follow button to get daily blog posts from Out Fox The $treet.
Disclosure: Long SGYP, GLUU, LC.