Out Fox The $treet: July 26, 2018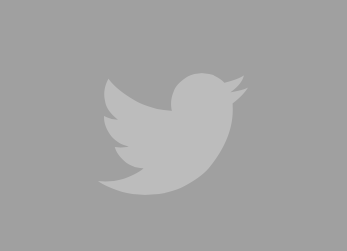 Stocks to watch on Thursday:

Twitter (TWTR) - the stock is down 3% on the horrible guidance from Facebook (FB). The weak numbers there though support the thesis that Twitter can take market share. Too difficult to predict the short term on this stock with earnings before the open on Friday, but the thesis still holds that Twitter has upside here and is a buy on dips.
NXP Semi. (NXPI) - the stock dips to $90 as the end of the Qualcomm (QCOM) merger and questions over Q2 results crushed the stock. After the shakeout, NXP Semi. should rebound on the backs of a $5 billion share buyback program.
AMD (AMD) - an incredible quarter has the stock on a path to $20. The only thing holding back the stock is that the bottomline didn't jump like the big 53% revenue growth rate.
Click on the Sign in/Sign up button in the top right corner to join for free to comment on your stock moves for tomorrow.
Click on the Follow button to get daily blog posts from Out Fox The $treet.
Disclosure: Long TWTR, QCOM