Out Fox The $treet: December 3, 2018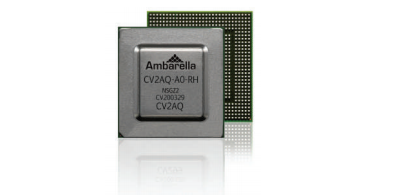 Stocks to watch on Monday:
Ambarella (AMBA) - the chip announced four design wins for their automotive CV chips. The market loved the news sending the stock up over 20%, but the details are sketchy including one deal with a Tier 1 parts supplier that doesn't actually have any contracts for the CV chips. Any revenue for ADAS or Level 4 AV won't hit until 2022 so fade the rally as it reaches $50.
Yext (YEXT) - the digital knowledge management company reported a nice quarter and expects ongoing 30% revenue growth. Use weakness to own the stock. More research: Yext: Price Matters
Disclosure: No position mentioned.