Out Fox The $treet - November 12, 2019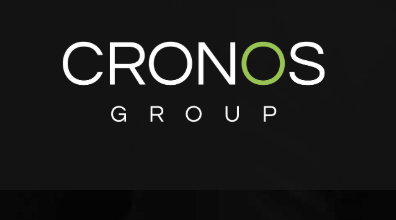 Stocks to watch on Tuesday:
Cronos Group (CRON) - the cannabis stock has a market value of $2.7 billion while the company only generates quarterly revenues of C$12.7 million. The company has C$1.5 billion in cash, but Cronos Group still hasn't done anything to warrant investor attention. The stock remains in a downtrend.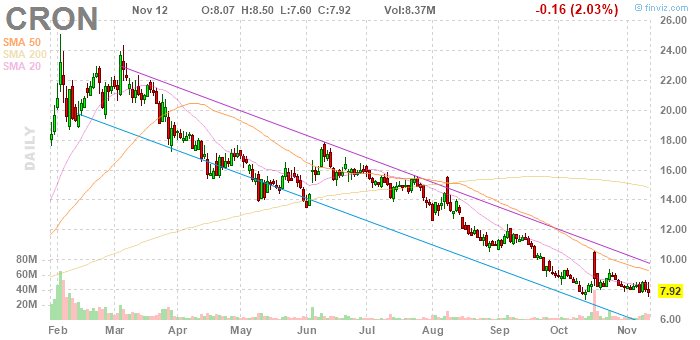 CenturyLink (CTL) - the telecom reported the first quarterly sequential revenue growth in years. Investors should buy the weakness today as the 6.6% dividend yield has a small payout ratio of only 33%. As the company pays down more debt, the stock will continue to rise.
LendingClub (LC) - the stock has a market cap of only $1.3 billion with revenues approaching $800 million plus $736 million in cash. The stock is a deep value bargain below $15.
Disclosure: Long CTL, LC