Trump Talks, Twitter Wins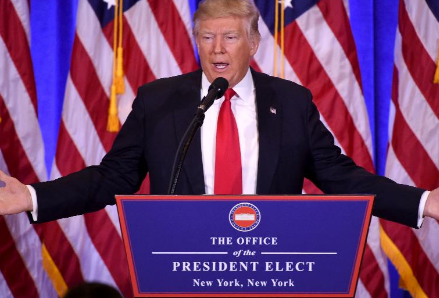 The theme for the next four years is that Twitter (TWTR) wins every time Trump talks whether via a press conference or a tweet. 
In the press conference today, Trump again mentioned lowering drug prices via negotiations that will lower government drug costs by the billions. The statement led to several tweets including the one below from the Allergen (AGN) CEO addressing the issue. 
https://twitter.com/brentlsaunders/status/819253851853234177
Everybody can debate the impact to the biotech sector, but no question exists that Twitter benefits as corporations quickly look to using Twitter to respond to policy proposals from Trump. Don't overthink it, buy Twitter still trading near the lows. 
Disclosure: Long TWTR