Out Fox The $treet: June 18, 2018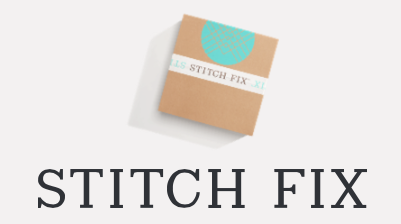 Stocks to watch on Monday:

Synergy Pharma (SGYP) - the small biotech is a solid buy at $1.80 as a potential partnership could alleviate all of the financing concerns while Trulance continues to ramp to record levels. The market remains too negative.
Yelp (YELP) - the initial rebound to start the week is no surprise. The consumer review site is an extremely valuable asset trading at a discount. A company with 20% local ad growth should trade at a higher multiple than 3x sales. Load up in the low $40s.
Stitch Fix (SFIX) - the online personalized apparel retailer trades at a relatively attractive level at only 2x sales estimates due to the failures of other subscription/recurring revenue online retailers. The stock is appealing at $25. More research: Stitch Fix: Missed The Rally?
Click on the Sign in/Sign up button in the top right corner to join for free to comment on your stock moves for tomorrow.
Click on the Follow button to get daily blog posts from Out Fox The $treet.
Disclosure: Long SGYP, YELP