Out Fox The $treet: August 15, 2018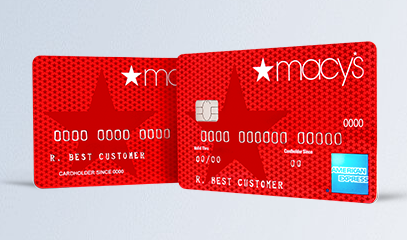 Stocks to watch on Wednesday:

Macy's (M) - the department store stock is down over 12.5% on a strong beat. The company forecasts EPS topping $4 for the year and the stock is down at $36.50. The company has learned to thrive in the online world and the fears surrounding Turkey are causing an irrational selloff.
Freeport-McMoRan (FCX) - slumping copper prices due to emerging market weakness has the copper miner below $14. The 52-week low is at $13.22 so this price needs to hold to be aggressive here. Otherwise, the long-term price for copper remains ultra bullish once the trade wars end. Freeport-McMoRan is a position to build into weakness.
NXP Semi (NXPI) - this semi. stock is another trade war casualty. NXP Semi. is below $90 on global fears in the sector but long-term trends in connected cars and the boost from share buybacks make the stock a buy. Previous support was in the mid-$80s.
Click on the Sign in/Sign up button in the top right corner to join for free to comment on your stock moves for tomorrow.
Click on the Follow button to get daily blog posts from Out Fox The $treet.
Disclosure: Long M, FCX