Verizon: Say Goodbye To Yahoo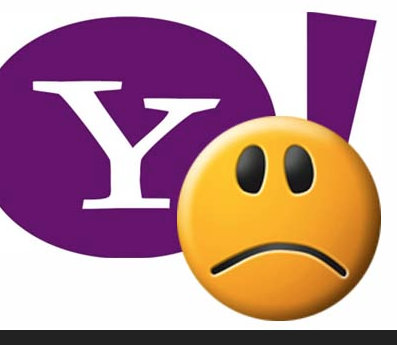 Yahoo (YHOO) is reporting a new security breach that impacts up to a billion users. The breach occurred back in August 2013 and comes on top of the originally disclosed breach that impacted 500 million users. 
The second breach further suggests Verizon Communications (VZ) should step away from any deal to purchase Yahoo. At this point, Yahoo appears a giant liability and the latest security breach is only going to hasten an exodus from the Yahoo platform. 
Remember that Yahoo is only a fraction of the Verizon revenue base of $125 billion. Yahoo revenue growth is dead and engagement is only going to die as security concerns mount with trusting Yahoo with personal data. Not to mention, Verizon has made no case of how they're going to update the Yahoo products to benefit from a stale and tired user base. 
Verizon needs to say goodbye to the headache that Yahoo is becoming. The wireless giant should focus on new wireless video options like Go90 and AwesomenessTV. 
Disclosure: No position