Tesla: Set To Rebound?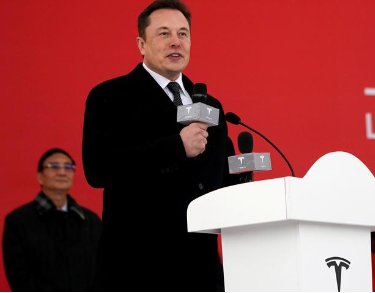 While all the news surrounding Tesla (TSLA) points to downside risks from missing production targets to CEO Elon Musk being reprimanded by the SEC, the stock has made a meaningful bounce. The stock held at recent support and a break above $290 would provide a very bullish breakout.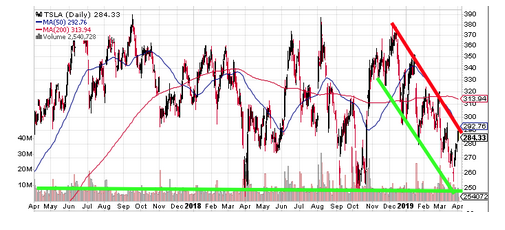 Even Cramer doesn't like the risk on the stock here, but his chart friends are equally bullish on a breakout due to a Morningstar Pattern.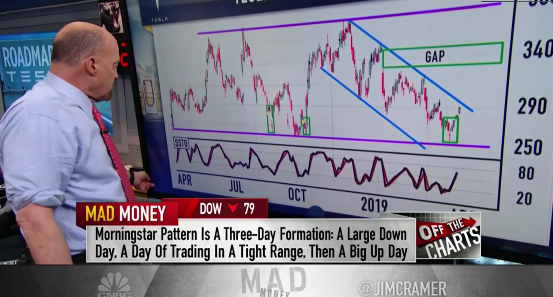 No position here, but Tesla appears eager to break higher. Leave a comment of where you think Tesla is headed as Musk faces the SEC in court on April 4.

Disclosure: No position