Out Fox The $treet: June 8, 2018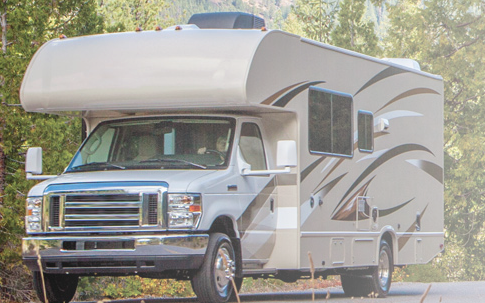 Stocks to watch as the week closes:

Synergy Pharma (SGYP) - the small biotech is starting to pick up steam. May prescriptions reached a new record paving the way for improving financials the rest of the year. The stock is just starting to gain momentum around $1.70.
Camping World (CWH) - reopening some Gander Mountain stores as Gander Outdoors and the expansion of the business line into outdoor activities has hurt profits and the stock. Investors now can invest alongside "The Profit" in the stock at a discount as the company grows the addressable market far beyond RVs. One might want to wait for a slight pullback with Camping World up $4 this week.
Yelp (YELP) - at 3x '19 sales estimates, the consumer review site is far too cheap. KeyBanc provided a nice entry point at $41.
Click on the Sign in/Sign up button in the top right corner to join for free to comment on your stock moves for tomorrow.
Click on the Follow button to get daily blog posts from Out Fox The $treet.
Disclosure: Long YELP, SGYP