Mobileye: Impressive Numbers But...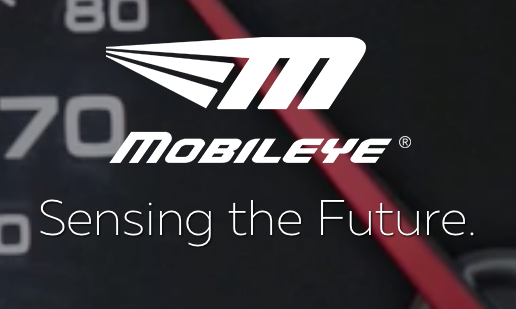 Before the open, Mobileye (MBLY) reported strong Q4 numbers. The autonomous driving tech company saw revenues grow over 45% and earnings beat estimates by $0.02. 
At the end of the day, Mobileye is worth $10 billion and just produced the first quarter with revenues topping $100 million. The company produced huge income for their size, but they now compete against Tesla (TSLA) and Alphabet (GOOGL). 
My long standing thesis is that I don't want to pay 27x trailing revenues and 20x forward revenues for a company under attack by these two giants. Not to mention, a lot of the profits are due to Mobileye underspending on research and development. No way should Mobileye only spend $18 million during Q4 with incredible operating margins of 37%. Not spending every dollar possible is going to come back and haunt them one day. 
The stock is only up a meager 2% today for these very reasons. At $47 the stock is in no mans land. A break above $50 probably sets up a trading position, but is Mobileye really going to surge to a $15 billion market value with revenues only hitting $500 million this year?
Disclosure: No position