Verizon Needs To Stick To These New Media Deals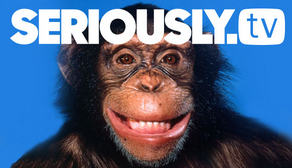 While apparently the lead bidder on Yahoo (YHOO), Verizon Communications (VZ) is using a venture with Hearst Corp. to buy Complex Media. The deal is valued at up to $300 million and includes RatedRed.com and Seriously.TV that skew towards younger males. 
The deal builds on the investment in DreamWork Animation's (DWA) AwesomenessTV and helps build out content for the go90 mobile initiative. The problem though is that a deal for Yahoo would swamp these investments and leave the communications giant with a dying, old media business outstripping the growth from these new media initiatives. 
Avoid Verizon until the wireless giant dumps the Yahoo bid. 
Disclosure: No position