Glu Mobile: Design Home Tops Charts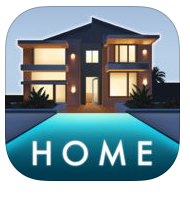 Despite a strong weekend for Design Home, Glu Mobile (GLUU) hit strong resistance near $2.50. As the game remains the top download on the iPhone, any dip is a buying opportunity for an eventual break of this downtrend.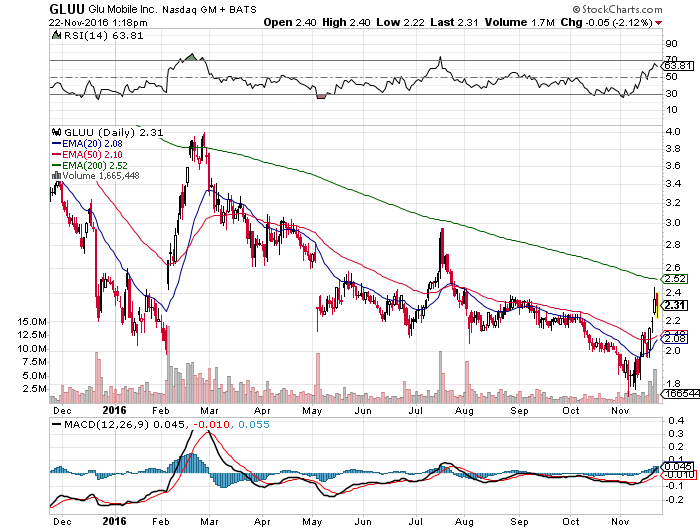 Design Home has been the top downloaded game since the 19th. Investors are probably looking at the grossing position of 50th and missing the point that this game has the potential for advertising revenue that is far beyond in-app purchases. Scripps Network (SNI) and HGTV are working with leading and furniture brands on the game. 
Disclosure: Long GLUU