Out Fox The $treet: May 29, 2018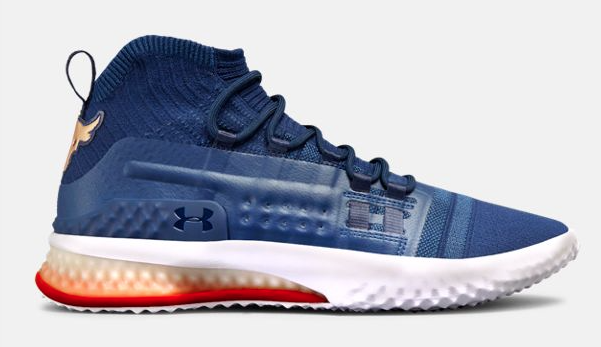 Stocks to watch during the holiday shortened week:
Qualcomm (QCOM)/NXP Semi (NXPI) - look for China approval of the deal in the next few days. Both stocks have about $10 upside from closing this deal.
Zoe's Kitchen (ZOES) - the restaurant stock was crushed by 40% on Friday following some weak results. Zoe's Kitchen remains on the wrong side of the comps story as the sector remains weak. The company needs to move quicker into digital and delivery to capture the sales that will push comps back to the positive side. The sell off was a huge over reaction.
Under Armour (UA,UAA) - The Rock just released new signature shoes with Under Armour and the shoes are already sold out. The athletic apparel company is finally learning how to great demand and brand excitement in footwear. The stock has already had an incredible run above $20, but plenty of upside exists in the footwear segment so the run probably isn't over.
Click on the Sign in/Sign up button in the top right corner to join for free to comment on your stock moves for tomorrow.
Click on the Follow button to get daily blog posts from Out Fox The $treet.
Disclosure: Long QCOM, ZOES, UA