Level 3 Communications: Still Struggling With The Value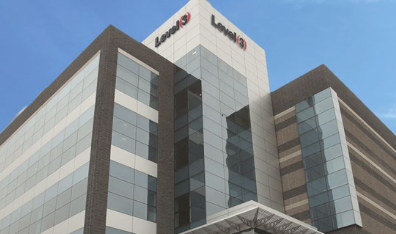 Back at the end of October in 2014, I opined how the entry into the S&P 500 could signal a top for Level 3 Communications (LVLT). The stock closed at $47 to end that month and now sits at only $50.50 over 20 months later. 
The biggest problem with the global communications stock is that the company only expects to generate $1 billion in free cash flow this year with an enterprise value over $28 billion. 
The market focuses too much on EBITDA values for a highly indebted telecom. Level 3 produced $710 million in Q1 EBITDA, but the company only had net income of $124 million as cash interest expense of $520 million wiped out most of the operating income. At over 23x EPS estimates, my view on Level 3 hasn't changed much over the years. 
Disclosure: No position