Out Fox The $treet: June 11, 2018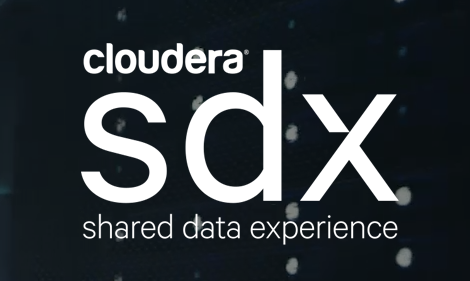 Stocks to watch this week:

Cloudera (CLDR) - the cloud machine learning and data analytics stock dips into the $15s. With 20%+ subscription growth, Cloudera is a bargain trading at under 4x forward sales estimates.
LendingClub (LC) - the fintech has made a small rally back to $3.78, but the stock is far too cheap for a 20% grower. Looking for an executive shakeup to find a more dynamic CEO.
American Airlines Group (AAL) - the airlines get a small boost from Barrons. Keep buying American Airlines trading below $45 and far below 10x '19 EPS estimates.
Click on the Sign in/Sign up button in the top right corner to join for free to comment on your stock moves for tomorrow.
Click on the Follow button to get daily blog posts from Out Fox The $treet.
Disclosure: Long LC, AAL