AMD: Mixed Q3 Guidance Is Ok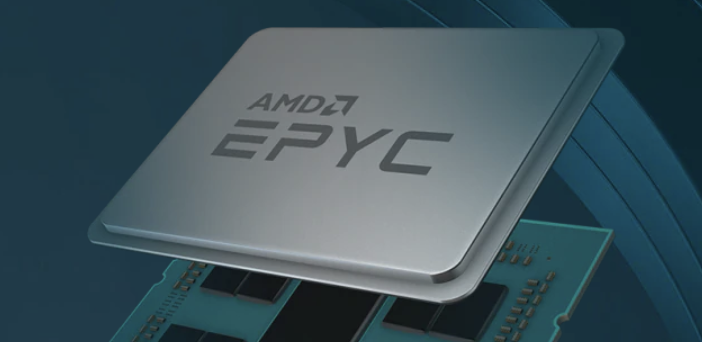 AMD (AMD) is down fracationally as the market is disappointed by weak Q3 revenue guidance. The number is a big sequential and YoY jump so investors should expect the stock to survive any concerns about revenue weakness. Not to mention, the margin story continues to play out as expected with strong guidance for reaching 43% in the Q and above analyst estimates below 42%.
Q3 outlook estimates:
Total revenue of $1.75-1.85B (consensus: $1.94B)
gross margin of 43% (consensus: 41.7%).
The news about a Google Cloud deal is more important to the stock as a big data center server win means more revenue over the long term, than any concern about the revenue ramp in Q3.
Disclosure: No position