Is Gilead Sciences Buying Incyte?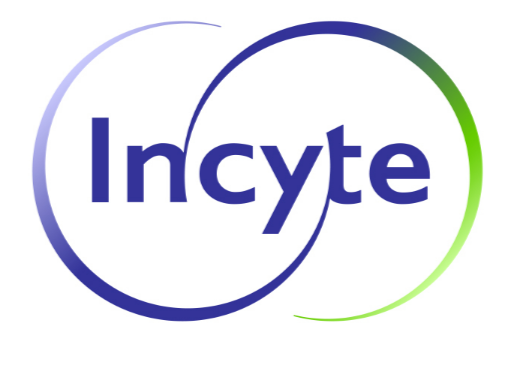 Towards the end of the trading week, Incyte (INCY) surged 8% on further speculation that Gilead Sciences (GILD) was in the process of finalizing a bid. Investors though should probably pump the brakes considering the source. 
The news was broke by StreetInsider that supposedly has a 17% accuracy rating on past breaking news regarding deals. Definitely not the same credibility as having the WSJ or Reuters break the news. 
The biggest issue with a deal is that Incyte is now worth $28 billion and Gilead Sciences will still likely need to pay a premium. At the same time, analysts only forecast Incyte producing revenues of $1.6 billion next year. Sure this article highlights how Wall Street thinks epacadostat in late-stage trials could generate peak sales of $1.6 billion to possibly double those revenues in the next couple of years, but that isn't guaranteed. The stock valuation in excess of $30 billion in a deal would already assume that outcome and more. 
Remember that Gilead isn't even worth $90 billion now, yet has revenue targets of $24 billion this year. The company would have to pay nearly 1/3 the value of the company for about 10% of the revenue. These numbers aren't supportive of Incyte solving the problem. 
This chart just seems to suggest now is the wrong time to buy Incyte after a 700% rally. What do you think?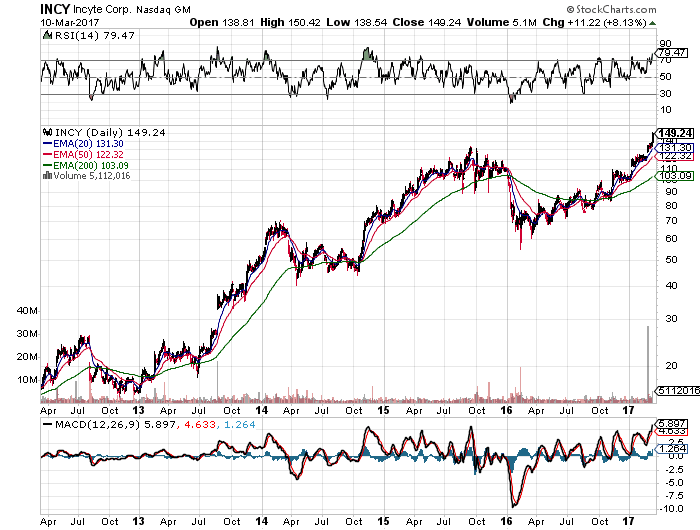 Disclosure: Long GILD