Out Fox The $treet: June 12, 2018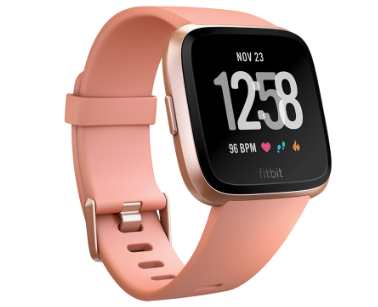 Stocks to watch on Tuesday:

Fitbit (FIT) - the Citron call likely pushes the stock to $10 before losing much steam. Fitbit is an incredible bargain with an EV of around $1.1 billion and a potential hit in the Versa smartwatch.
Camping World (CWH) - looking for a bigger dip to load up on Camping World after the big rally in the last week. The aggressive move into the outdoor activity space will make for a volatile summer for the stock, but one that eventually awards shareholders with a greatly expanded TAM.
American Airlines Group (AAL) - the bullish move in the airlines was erased in one day of trading. Again, use the dip to load up on American or just about any other airline.
Click on the Sign in/Sign up button in the top right corner to join for free to comment on your stock moves for tomorrow.
Click on the Follow button to get daily blog posts from Out Fox The $treet.
Disclosure: Long AAL