Out Fox The $treet - November 8, 2019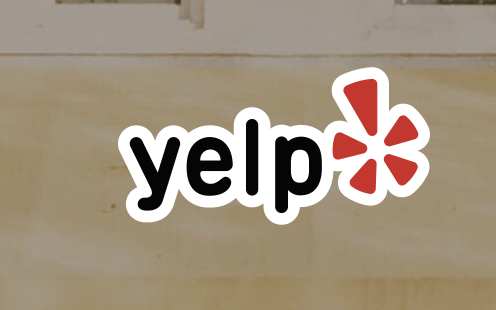 Stocks to watch on Friday:
Yelp (YELP) - load up on the stock in the low $30s. The stock is cheap, but the downtrend hasn't been broken yet likely providing another opportunity for buying Yelp between $30-32.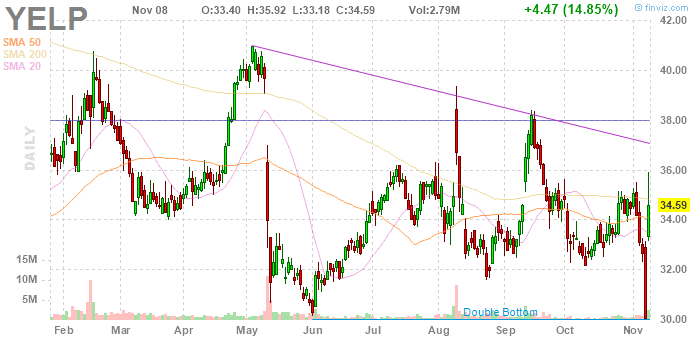 Glu Mobile (GLUU) - the mobile game developer has its struggles, but the company is forecasting bookings growth for 2020 before any revenue benefit from new games. The stock remains the cheapest play in the game developer sector. Load up on Glu Mobile on this dip below $6.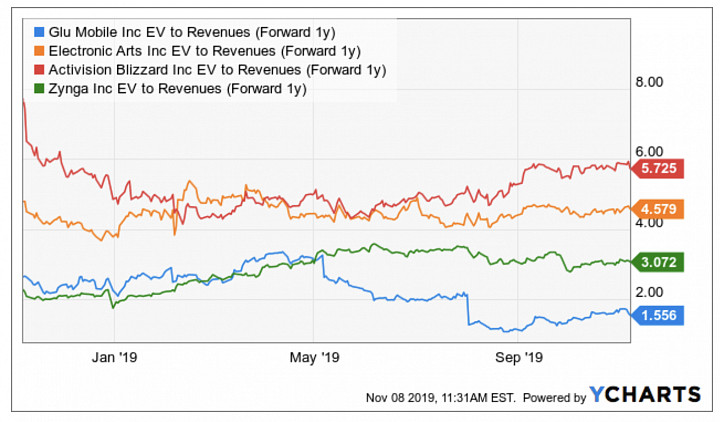 Disclosure: Long YELP, GLUU