Out Fox The $treet - July 2, 2019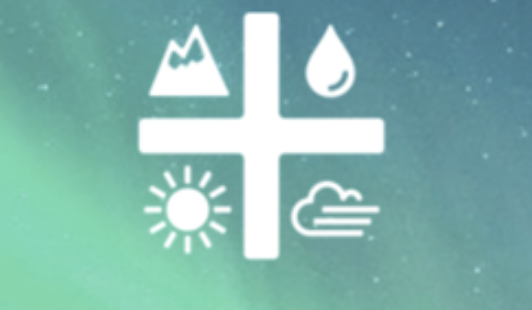 Stocks to watch on Tuesday:

Aurora Cannabis (ACB) - Canadian weed sales remain weak even with Ontario stores coming online. Avoid the stock below $8. More research: Aurora Cannabis: Ontario Wasn't The Savior
LendingClub (LC) - the fintech has dipped back to $3 on the reverse split news. The split is effective with trading on July 8 so look to load up on any dips below $3 where the stock is valued at an EV/S of 1x.
Nike (NKE) - taking a social justice warrior path didn't work well for ESPN and Nike remains on that disastrous path. The stock isn't going to rally while trading at 25x FY21 forecasts and getting into politics.
https://twitter.com/TwitterMoments/status/1145909205410304001
Disclosure: Long LC