Out Fox The $treet: October 16, 2017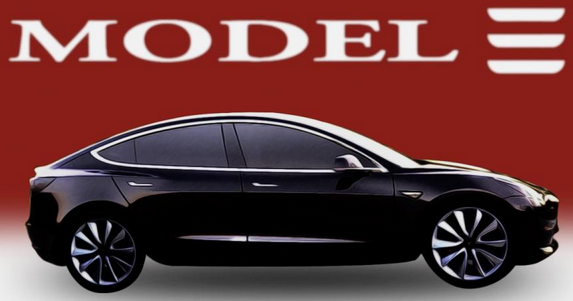 Stocks to watch this week:
Tesla (TSLA) - news of firing 400-700 factory employees working on the Model 3 sure isn't a solution to improve production in the short term. Expect Tesla to further miss production goals.
Chipotle Mexican Grill (CMG) - had hoped the restaurant concept would dip to $250. The stock has no value above the current $325 level, but the trading action suggests the market will stay irrational.
Under Armour (UA)(UAA) - reaction to news that Amazon (AMZN) is entering the athletic apparel segment is crucial to signaling the formation of a bottom. Under Armour customers aren't going to buy athletic apparel from a commodity brand like Amazon, but the key is how the stock reacts. UAA traded $0.17 from the lows on Friday.
Click on the Sign in/Sign up button in the top right corner to join for free to comment on your stock moves for tomorrow.
Click on the Follow button to get daily blog posts from Out Fox The $treet.
Disclosure: Long UA