Out Fox The $treet: November 22, 2017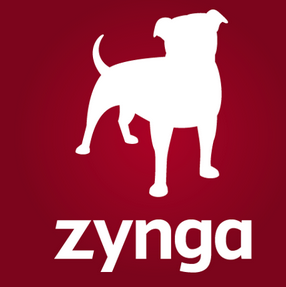 Stocks attempting Thanksgiving holiday breakouts:
Twitter (TWTR) - the social media stock hit a new 52-week high over $22. My expectations are for a run to the 2016 highs of $25.
Zynga (ZNGA) - the mobile game developer hit new multi-year highs above $4. The stock remains cheap as mobile bookings approach $200 million per quarter and the company is back in growth mode.
Himax Tech (HIMX) - hit a multi-year high near $14. Guidance wasn't impressive, but the stock doesn't lie. Himax likely heads higher into year end.
Click on the Sign in/Sign up button in the top right corner to join for free to comment on your stock moves for tomorrow.
Click on the Follow button to get daily blog posts from Out Fox The $treet.
Disclosure: Long TWTR, ZNGA, HIMX