Out Fox The $treet: June 14, 2018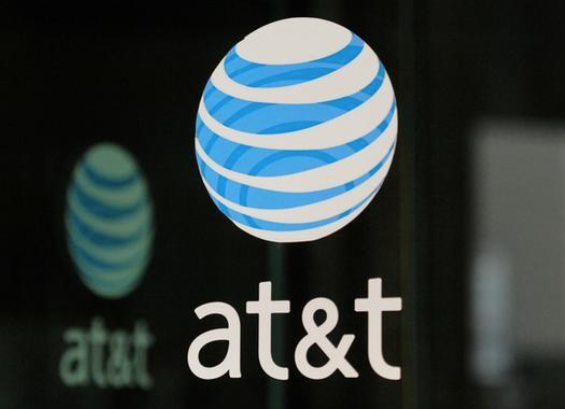 Stocks to watch on Thursday:

Novavax (NVAX) - another day of positive data points and another day of burning massive cash without finding a partner to help fund trials. Stay away from this small biotech.
AT&T (T) - buy the 6.2% yield immediately. The market has overplayed the MoffettNathanson call for a $28 target timeed right after the judge allowed the merger to continue for the most impact. The analyst threw out a large debt amount that included operating leases to spook the market. The wireless giant has plenty of cash to cover the dividend and is an extremely cheap stock at $32.50.
Camping World Holdings (CWH) - the stock is down another 2.5% as higher rates aren't good for the RV sector. Camping World is down 50% from the highs and a solid entry point is around $22.50. The business could face some tough headwinds as RVs peak, but the shift to outdoor activities is promising as the cycle plays out.
Click on the Sign in/Sign up button in the top right corner to join for free to comment on your stock moves for tomorrow.
Click on the Follow button to get daily blog posts from Out Fox The $treet.
Disclosure: Long TWX